The United States will launch a record 15.4gw public scale solar energy this year,According to the latest data from the U.S. Energy Information Administration (EIA), it is expected that the photovoltaic capacity of the U.S. public power grid will reach a record level this year, and more than a quarter of the new solar energy will be added in Texas.
Developers and plant owners predict that 15.4gw of new utility-scale photovoltaic power will be put into use by 2021, up from nearly 12gw last year. Solar energy will account for the largest share of new capacity, at 39%, followed by wind power, at 31%. A total of 39.7gw of new generation capacity is planned this year.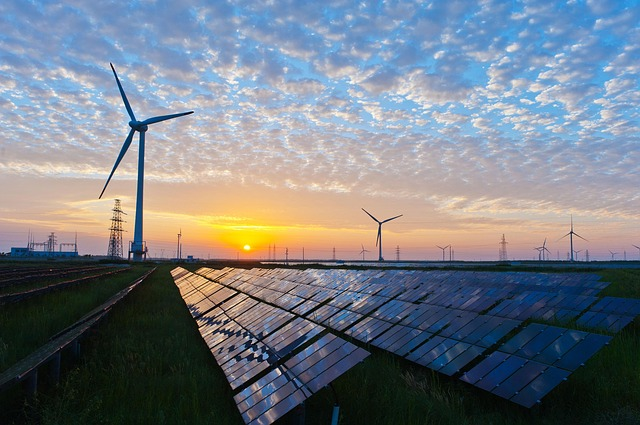 More than half of the new utility-scale PV capacity is planned for four states: Texas (28%), Nevada (9%), California (9%), and North Carolina (7%).
A report published last year found that solar companies were growing rapidly in Texas as new projects brought most of the state's coal fleet offline. This year, large projects such as light source BP, Enel green power, and Tokyo gas from the state will be launched.
Texas utility companies are also planning to expand their photovoltaic product portfolio. CPS Energy has proposed nearly tripling its solar power generation capacity, while ruizhida has developed nearly 1GW of solar energy and energy storage power plants, of which at least three are expected to go online this year.
In addition to increasing the scale of public utilities in the United States, the EIA also predicts that by the end of 2021, 4.1gw of small photovoltaic power generation capacity will be put into service.
Federal agencies say the rapid growth of solar and wind energy is driving the expansion of utility-scale battery storage devices, with new capacity expected to more than triple this year to reach 4.3gw.